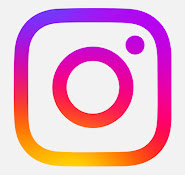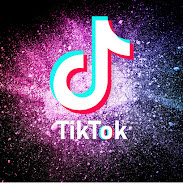 At 310 Baseball, we love nothing more than seeing our players show off their baseball skills. From now until the end of August , we want to see their baseball talent on social media!
Whether it's hitting, showing off defensive glove work, or getting creative with teammates – tag us on Instagram @310baseball.
We will feature their videos and show them off. Make sure to hashtag #310baseball as well.