Now Recruiting Players 9U through High School
SIGN UP FOR 310 BASEBALL HERE
What do we differ from other programs? We believe that fundamentals are critical when teaching high level baseball skills. Whether it be through clinics, or practices, our goal is to assist players reach their highest potential. At 310 Baseball, it is important that our players know positive mindsets , resilience and commitment can get them anywhere.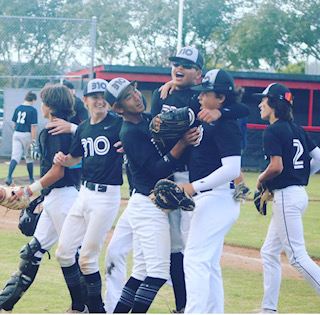 We are a competitive baseball program for players ages 9 through high school with the ultimate goal of prepping our players for higher level baseball, whether for high school, college and beyond.
Once enrolled, your player would receive weekly training/workouts with our coaches and their grade/class - 1 fielding practice (1-2 hours field permitting), 1 batting practice (1 hour) - meaning your player would receive approximate 9-12 hours of training each month! Practices/workouts normally are scheduled Monday through Thursday afternoons/evenings.
Our training workouts take place locally in the South Bay (Torrance, Beach Cities, PV and neighboring communities) with a well-experienced coaching staff (Our coaches' experience range from high school coaches to College and Major League Program levels!).
We look forward to hearing from you!
SIGN UP FOR 310 BASEBALL HERE