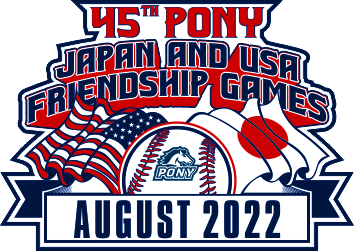 310 BASEBALL is involved in a USA/Japan Friendship program through Pony Baseball, connecting two cultures through baseball. For the past summers (pre-covid) for 10-14 days we have sent a 13U-15U team to Japan - alternating years we host a visiting Japanese team.
Just announced March 25th, for Summer 2022 we are visiting the Far East with our 13U-15U teams.
If you are interested in participating, contact 310 BASEBALL.